For many Spring Break means a family vacation, going to camp for a week, or hanging out around time with family and friends. While all those things can be great fun, there is still room to help foster creativity with your children during Spring Break. Klutz has an amazing array of craft and activity kits in kids from ages 4-104! From STEM to face painting to knitting and sewing to drawing, and much more, you are bound to find at least one of their kits that your children will love.
DIY and Hobby Kits
There are many great DIY and Hobby kits that are available to help kick start your journey of creativity, but Klutz kits are my favorites. My top three favorite kits are: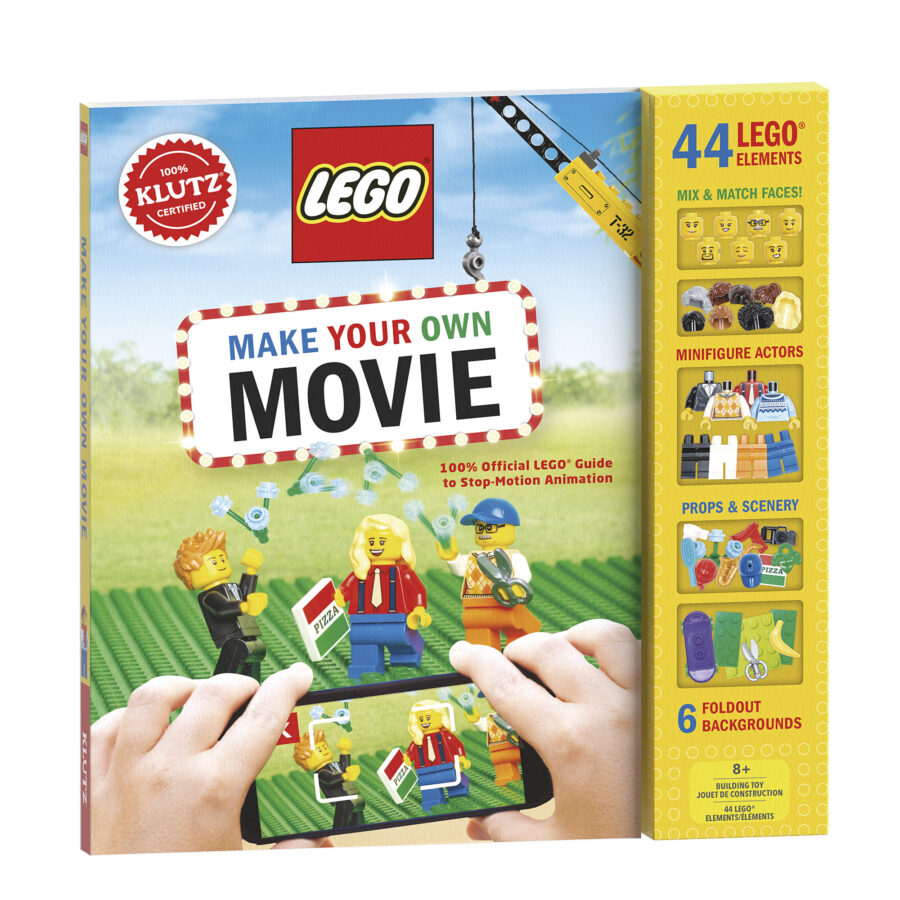 LEGO Make Your Own Movie. My children love LEGO's and loves creating his own movies. Being able to mix and match the characters outfits, while also making a movie was the perfect combination of fun and exploring for him. This LEGO Make Your Own Movie Kit comes with 36 LEGO elements as well as instructions (an 80 page book) on how to make your short, funny animation clips with fold-out paper background settings.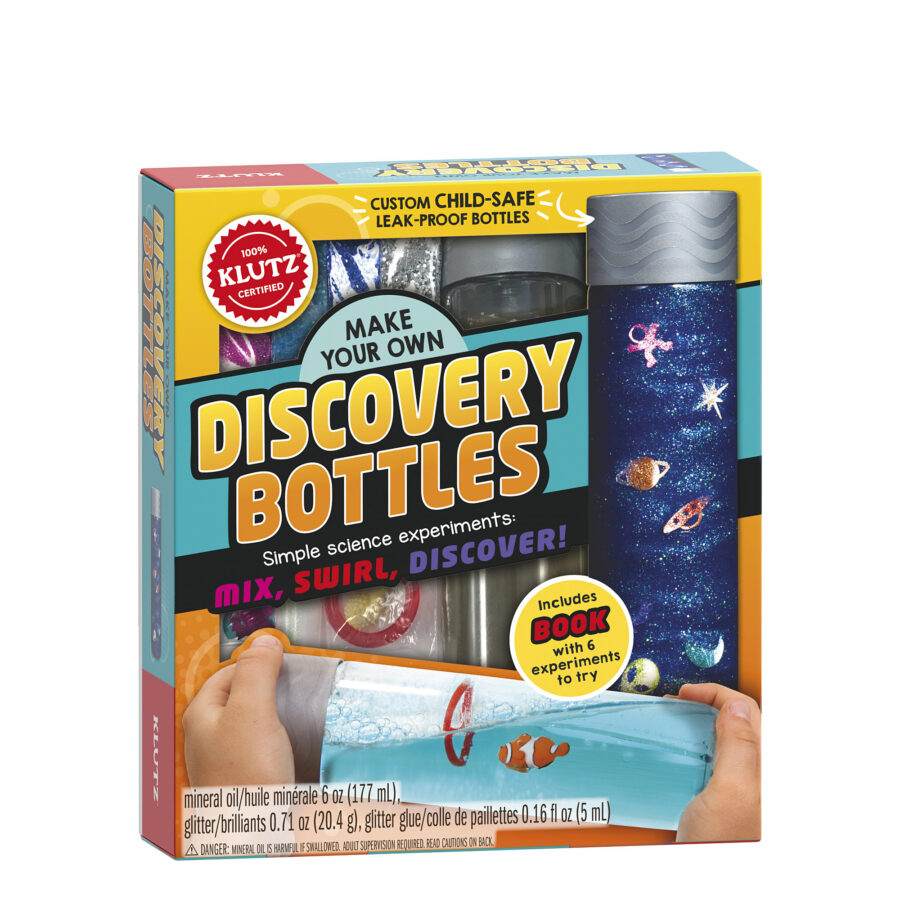 Make Your Own Discovery Bottles. This Klutz DIY sensory kit was a lot of fun! This kit comes with, instructional booklet, 2 leak-proof bottles, glitter glue, hoop stick, sequins, colored extra-fine glitter, hoop, fish figurine, mineral oil, and a blue dye tablet. Make Your Own Discovery Bottle is also a great way to teach your kids about science (viscosity, buoyancy, etc.).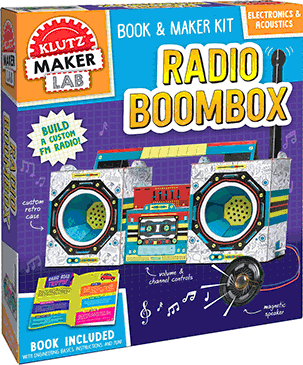 Radio Boombox. If you really want to take things up a notch to do an entertaining, educational experiment with your children, the Klutz Radio Boombox kit is the way to go! With this kit, you will make a working FM radio. This is a great opportunity to teach your children about electromagnetic spectrum, wireless communications, and how radio waves work.
Klutz offers more kits that I am excited to try with my children, even for myself. What I really love about their kits besides the variety and learning experiences, is that it come with everything you need.
Which Klutz DIY and hobby kit is your favorite?
Connect with Klutz: Site | Facebook | Instagram