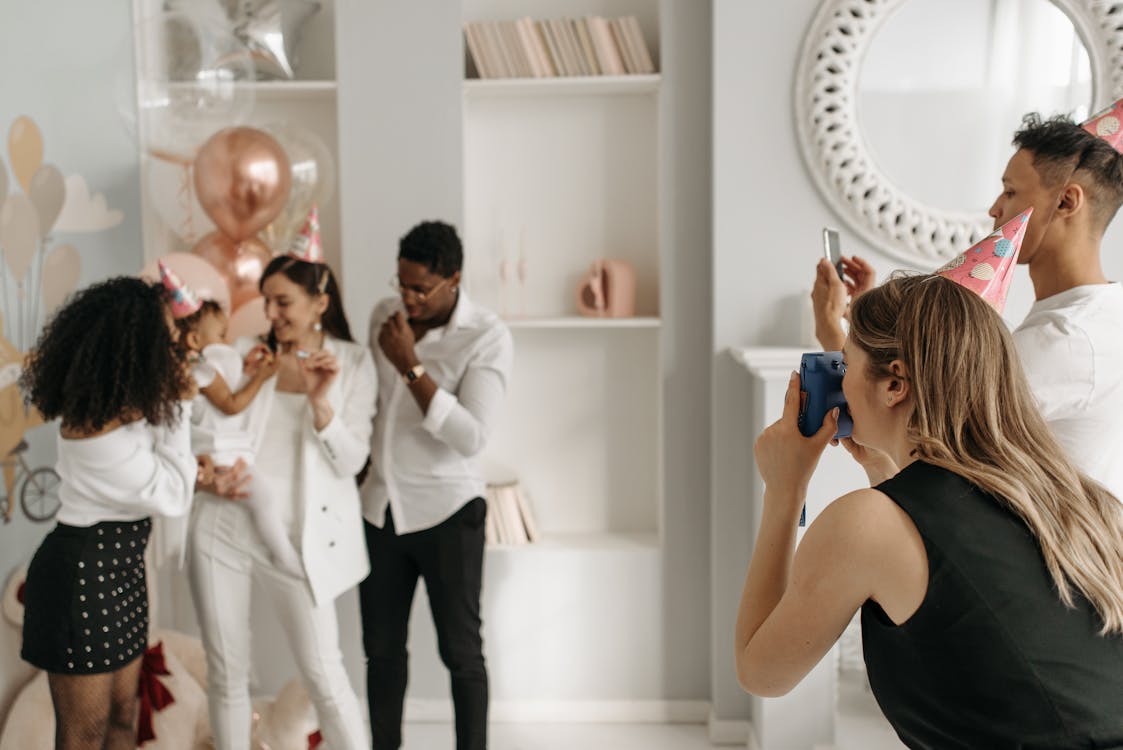 Forty is a milestone that marks a new beginning for a person. As you step on the other side of the forties, you tend to become wiser and more thoughtful. The occasion deserves a grand celebration, not because you are a year older but because you embark on a new journey. If your partner's fortieth birthday is around the corner, you must start planning for it right now. Even better, plan a surprise to make them feel special on their big day. But deciding what you do is the most challenging part because you have to find a balance between fun and maturity. Here are some tips that can help you with party planning.
Ensure it stays a surprise
When you plan a surprise, ensure it stays that way until the last moment. You will love the smile on their face when an unexpected celebration comes their way. You can consider involving your kids, family, and friends in the preparations. But make sure no one gives away the secret. Keep the prep circle small and have only trusted people on board to protect the surprise. 
Consider the preferences of your partner
Whatever you plan for the bash, consider the preferences of the birthday boy or girl. Opt for an intimate gathering if your partner is a private person. Organize a party with lots of people if they love it that way. You can pick a venue, menu, decor, and theme that matches the liking of the guest of honor. The idea is to plan a surprise they will absolutely love. Doing it their way is the foolproof method! 
Don't miss out on the fun element
The fortieth birthday shouldn't be about doing everything on a serious note. You can surely have the classy part, but do not miss out on the fun element of celebration. Explore the best adult birthday party places in town and book an evening full of fun for your gang. Rest assured, your partner will love the surprise as it brings back the childhood memories for them. Look for a place that caters to kids if you have them on the guest list. 
Make it memorable
Your partner deserves the best, so make sure that everything about their birthday surprise is memorable. After all, forty is a milestone, and this birthday should have memories that last forever. Planning a theme party is a good idea. Pick their favorite cake, music, and games as well. Remember to take lots of pictures to keep the memories fresh over the years.
Show your love 
Love is the most significant element of the fortieth birthday surprise for your partner. Show your appreciation by writing a poem or speech for them. Plan something special for them after the party is over. Take them for a date or even plan a romantic getaway to their favorite destination after the celebration with your gang. Do not forget to pack their surprise gift as you go.
Be ready with planning and preparation well on time as you will want to make the celebrations perfect. Forty is cool, so do your best to make it the most special birthday ever!