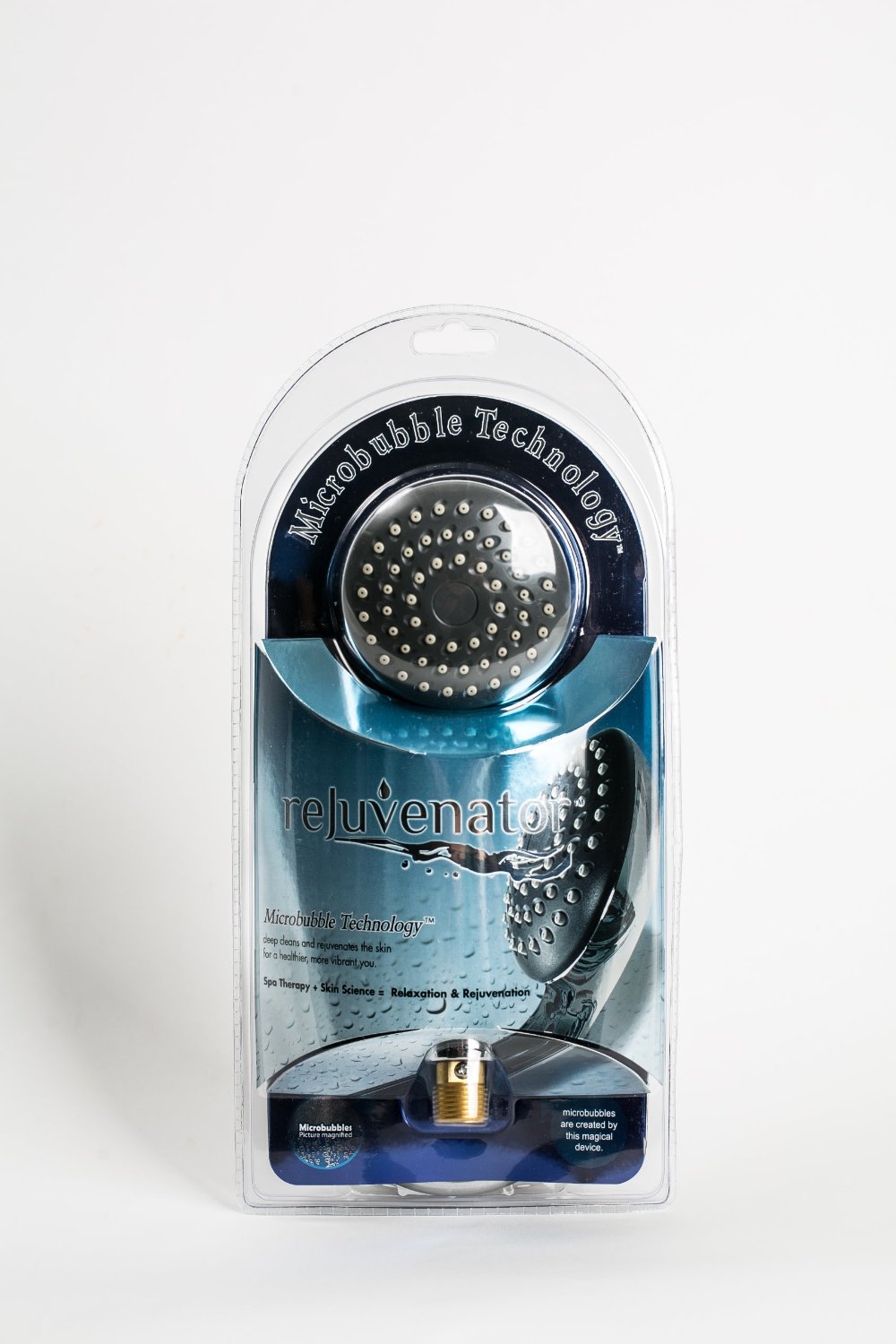 How many of us after a long day at work or school. and all we want to do is get home and take a nice long shower. To finally find out the pressure is not hard enough to really enjoy it, Normal shower heads merely cover your body with water, and you then use soap to clean the surface of your skin. Making you feel dirty , when you should be feeling clean.
The Rejuvenator recently collaborated with a beauty Company to come up with a great design. they have invented a great new shower head. Using Microbubble Technology™ they have created an effective and affordable shower head that not only cleans the surface of your skin but also naturally and effectively cleans deep within your pores. The Rejuvenator shower head provides a washing experience that will surpass any shower you've ever had.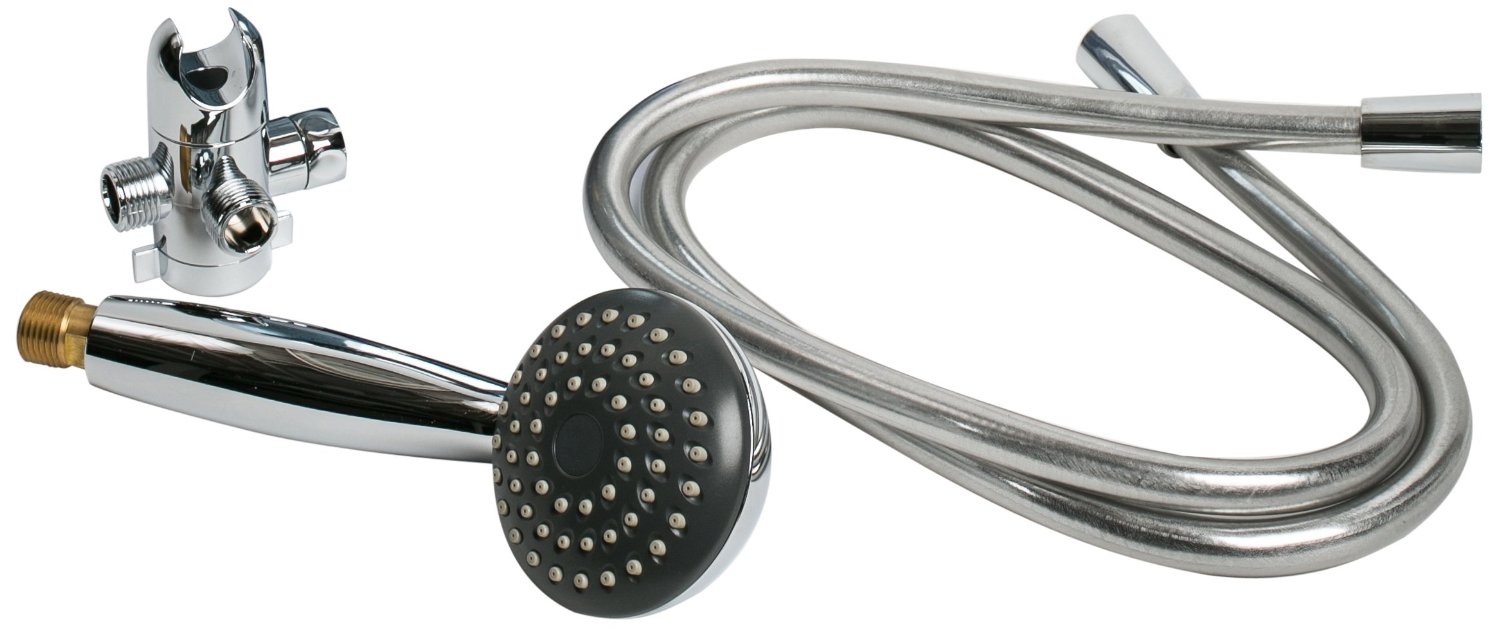 The Microbubble Technology™ will leave you feeling clean, hydrated, and rejuvenated like you just emerged from a five-star resort. How many of us wish we had that on a daily basis, and now we can with the great shower head .
The Rejuvinator shower head was easy to install and creates an enjoyable experience. The water coverage is perfect and the feeling I get from the water leaves my skin soft and clean. I love how my skin feels after I get out of the shower as well. No more dry skin. The products I use after my shower also seem to have more of an effect and my skin feels smoother and softer thanks to the Microbubble Technology.
Feels like you're in heaven and well worth the effort to get one, im so glad I did now taking a shower is like a day in the spa
.
To connect more with the company you can do so here.
.Disclosure of Material Connection: I received one or more of the products or services mentioned above for free in the hope that I would mention it on my blog. Regardless, I only recommend products or services I use personally and believe will be good for my readers. I am disclosing this in accordance with the Federal Trade Commission's 16 CFR, Part 255: "Guides Concerning the Use of Endorsements and Testimonials in Advertising."